Naming the Natives Conference
April 28-May 1, 2022
Rice University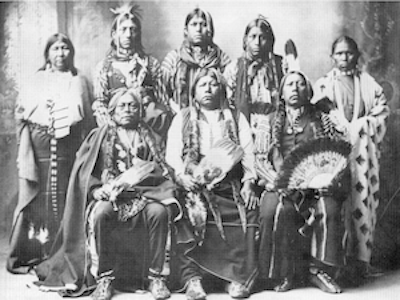 The interdisciplinary conference "Naming the Natives" compares for the first time the conceptual apparatus of American and Roman rulers for dealing with their indigenous subjects in key eras of fundamental change. The constant referent throughout will be the present day, in which questions of inclusion in the imperial enterprise framed in ancient Rome and again in the nineteenth-century United States remain divisive, unresolved, and very much on the front page of national discussion.
The conference program will consist of discussions of the pre-circulated papers written by 24 international contributors.  These papers will then form a volume for publication to be edited by the conference organizers Michael Maas, William Gaines Twyman Professor of History, and Fay Yarbrough, Professor of History.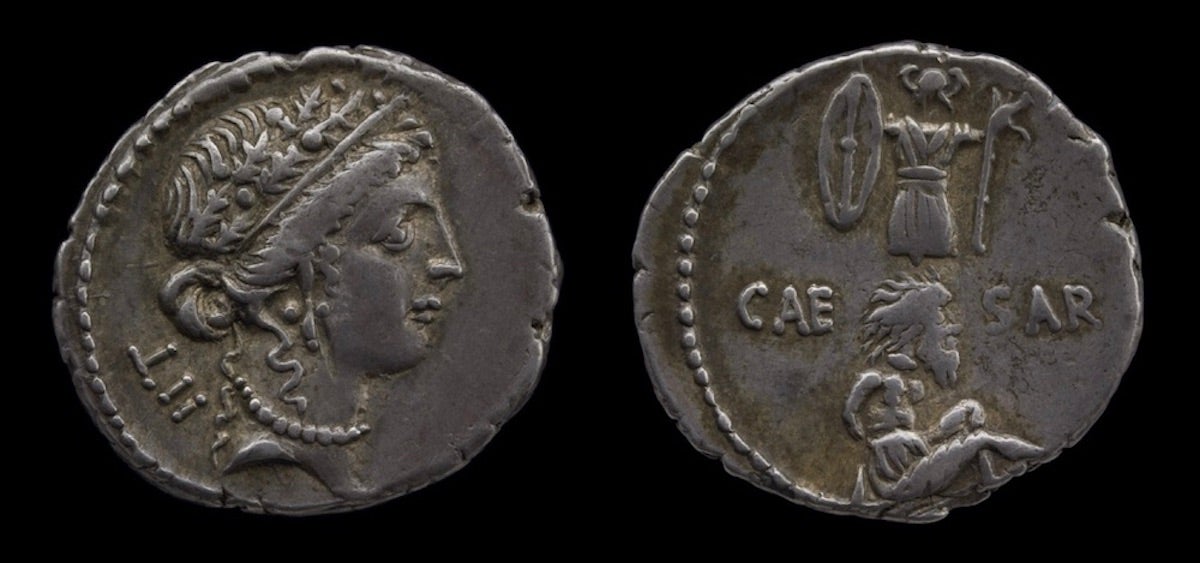 This conference is sponsored by the Humanities Research Center,
the Dean of Humanities, the Zwan Fund, the 
Program
 in Jewish Studies, the Program in Ancient Mediterranean Civilizations, the Department of History, the Chao Center for Asian Studies, and the Department of

 
Modern and Classical Literatures and Cultures.